A Platform For Everyone
If you are into a game building hobby or want to build games that you will be able to commercialize, you have come to the right place. We are sure that amateurs will grow fond of our simple, user-friendly software, and those that are more experienced will love its prototyping abilities.
Start now
What You Can Imagine- You Can Create
We offer you a sleek platform and ready-made templates that you can upgrade. They serve as a starting point, so you won't have to deal with setting up the basic functions of the game. However, you will always have the freedom to create and edit many different levels, design scenes, add objects and other elements. All editing tools can be found in a single dashboard, so there is no need to download any additional software. If you want to start a completely new project, that is also possible. You will be able to create each element yourself from scratch. Whatever you choose, your work will be available for launching on pretty much all modern gaming platforms.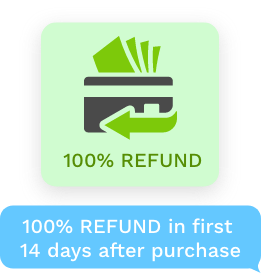 Choose the Game Type
Platformer
A simple type of the game, in which the protagonist collects coins, conquers obstacles, and tackles enemies on the path to reach the goal at the end of the game.
Driving Simulator
A legendary simulation of a car driving experience - one of the most favourite games of many young gamers through generations.
Isometric Game
Here you design the avatar and the entire scenery around it, while the players get a chance to explore the environment.
Free Creation
This is a blank slate. You can build your game from scratch.
Pricing
3-days trial period / 2 USD
39
USD/ 14 days
Intuitive and sleek user interface

Various game template types

Different publishing options
Buy now